ANY DISCOUNT
WHY ANY DISCOUNT?
GET DISCOUNT
Why pay more when you can save?
Save up to 50% upfront via Any Discount.
With our partner shops. Food, travel and shopping, we've got you back.
EARN POINTS
AD points is the reward points from us, just like cash.
Collect and pay with AD points!
Keep your cash and make your wallet a happy place!
PAY WITH POINTS
You can pay your full bill with AD points too!
From electricity bill to your everyday's spending.
Earn smarter, spend wiser!
OUR AFFILIATE PARTNERS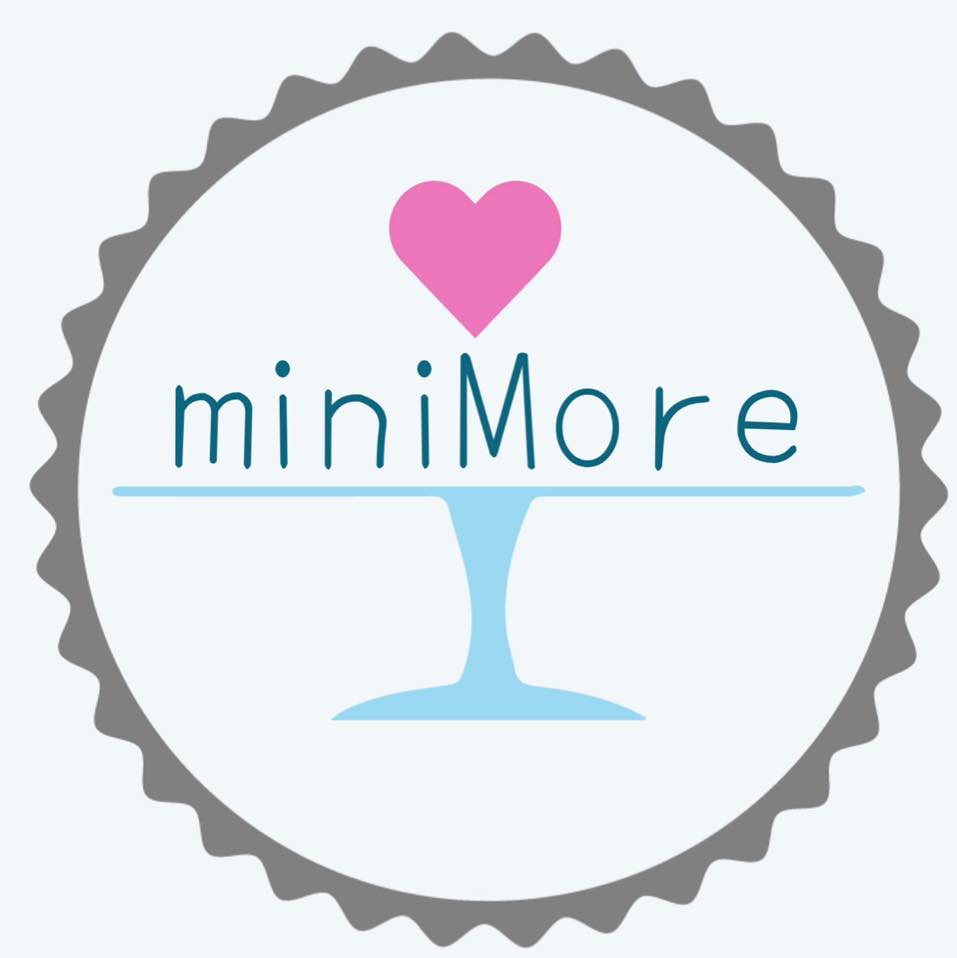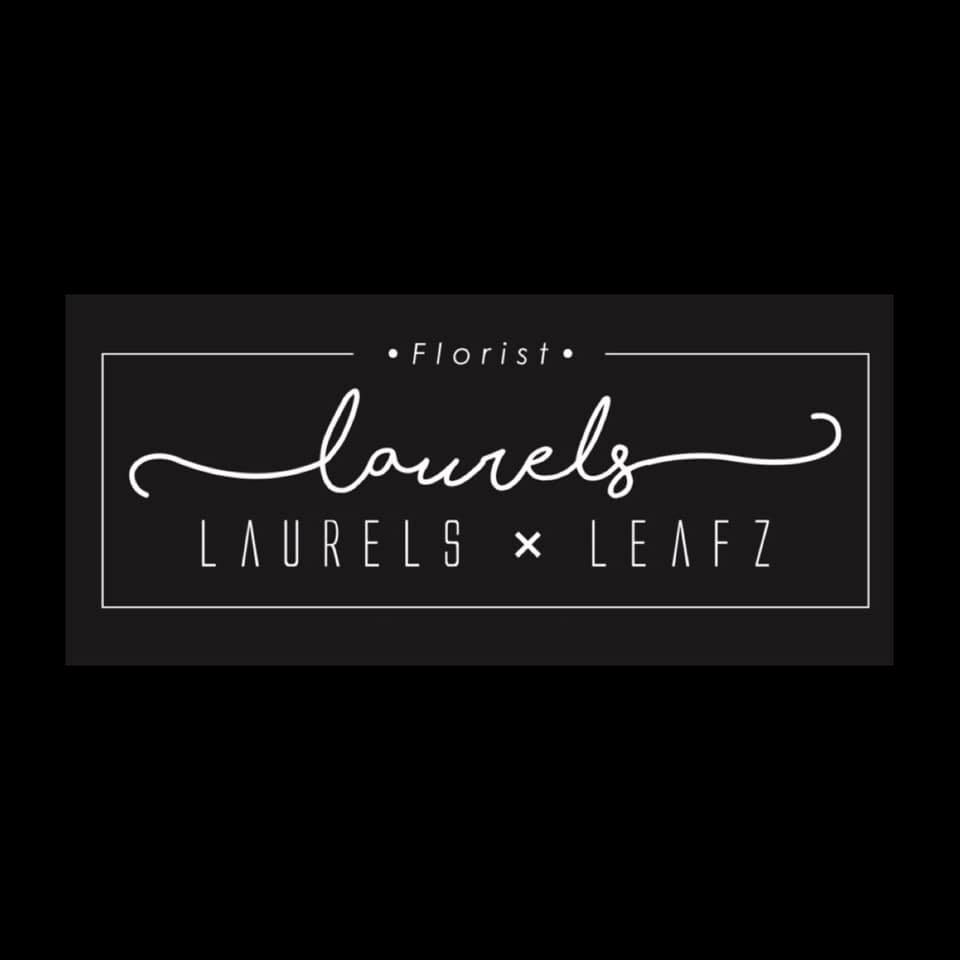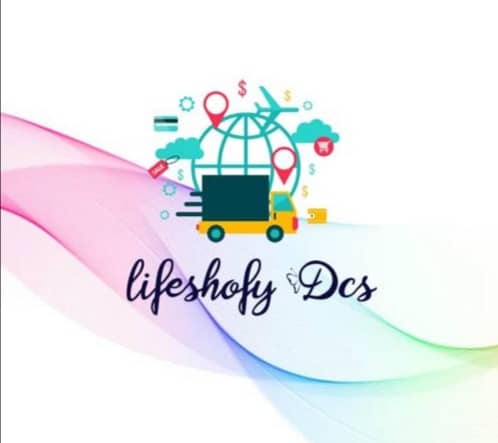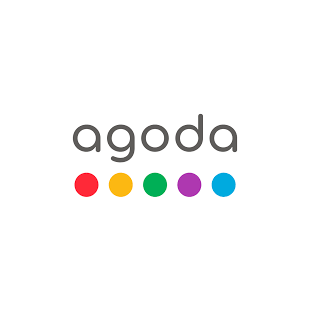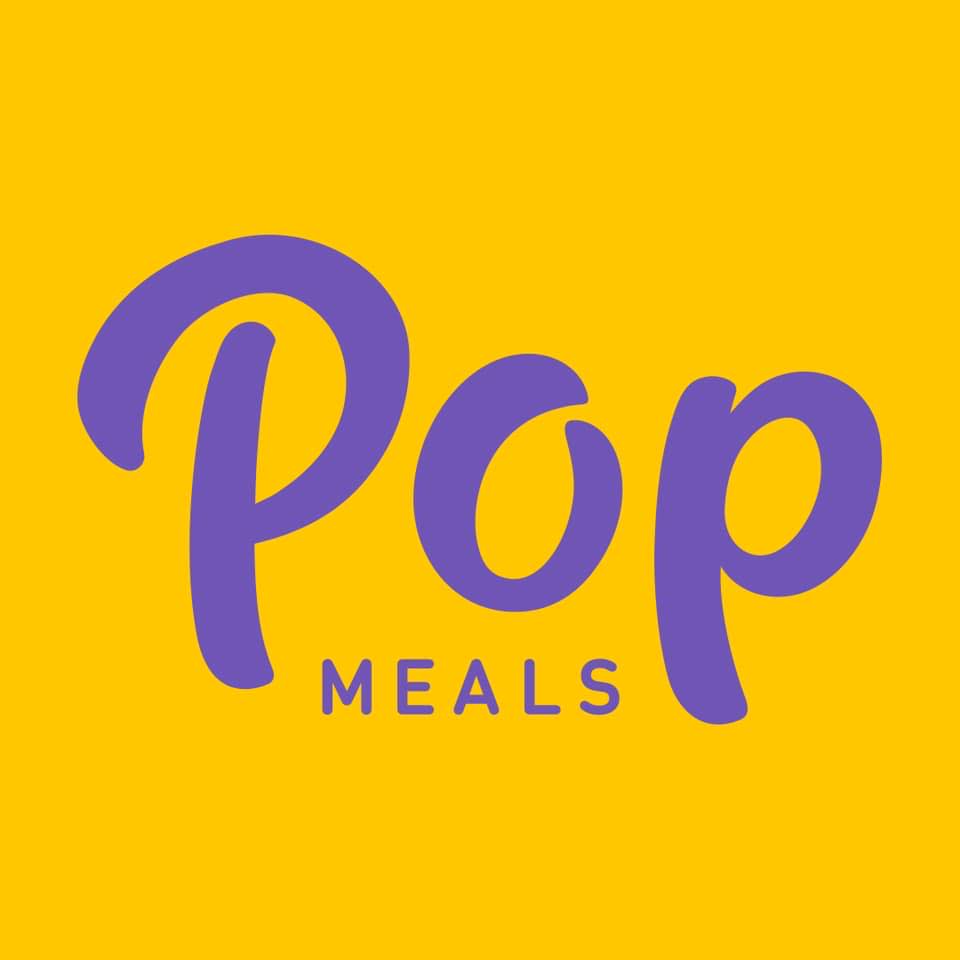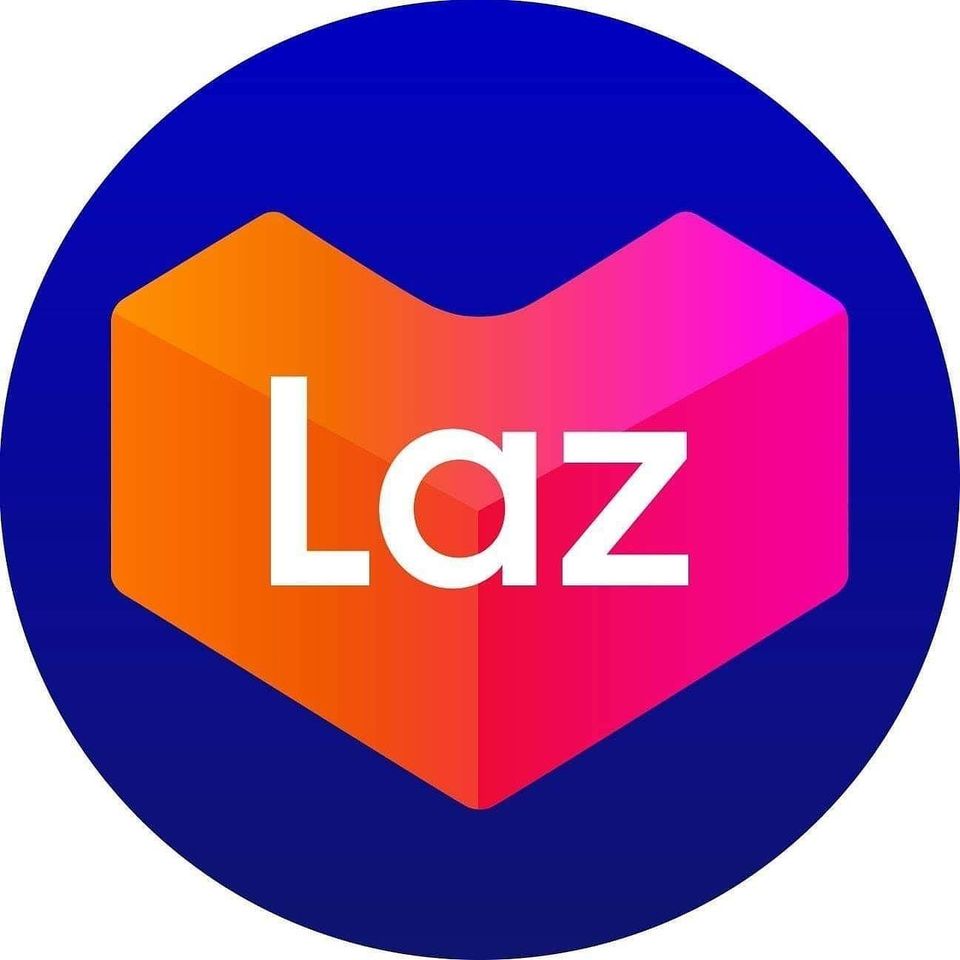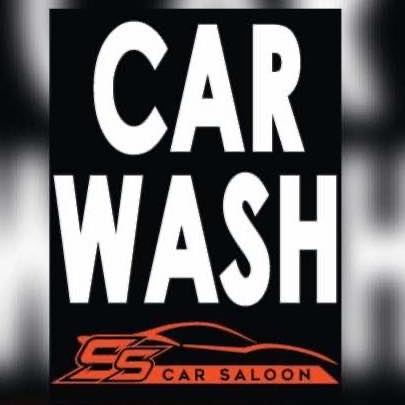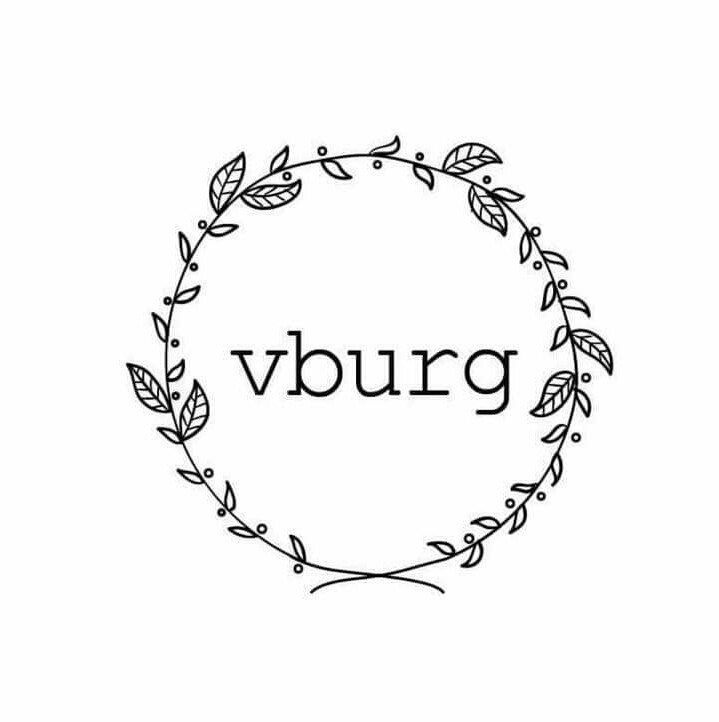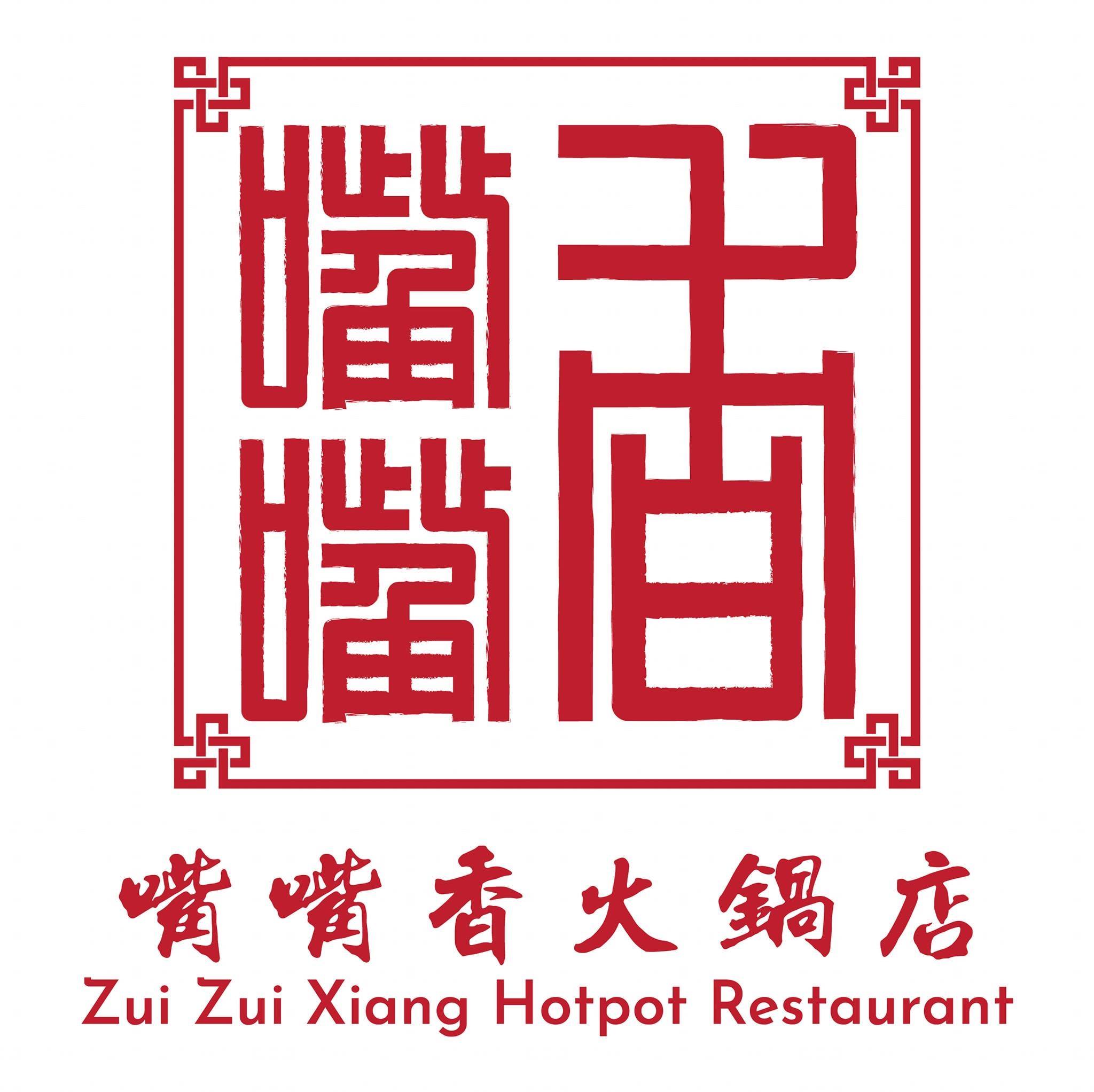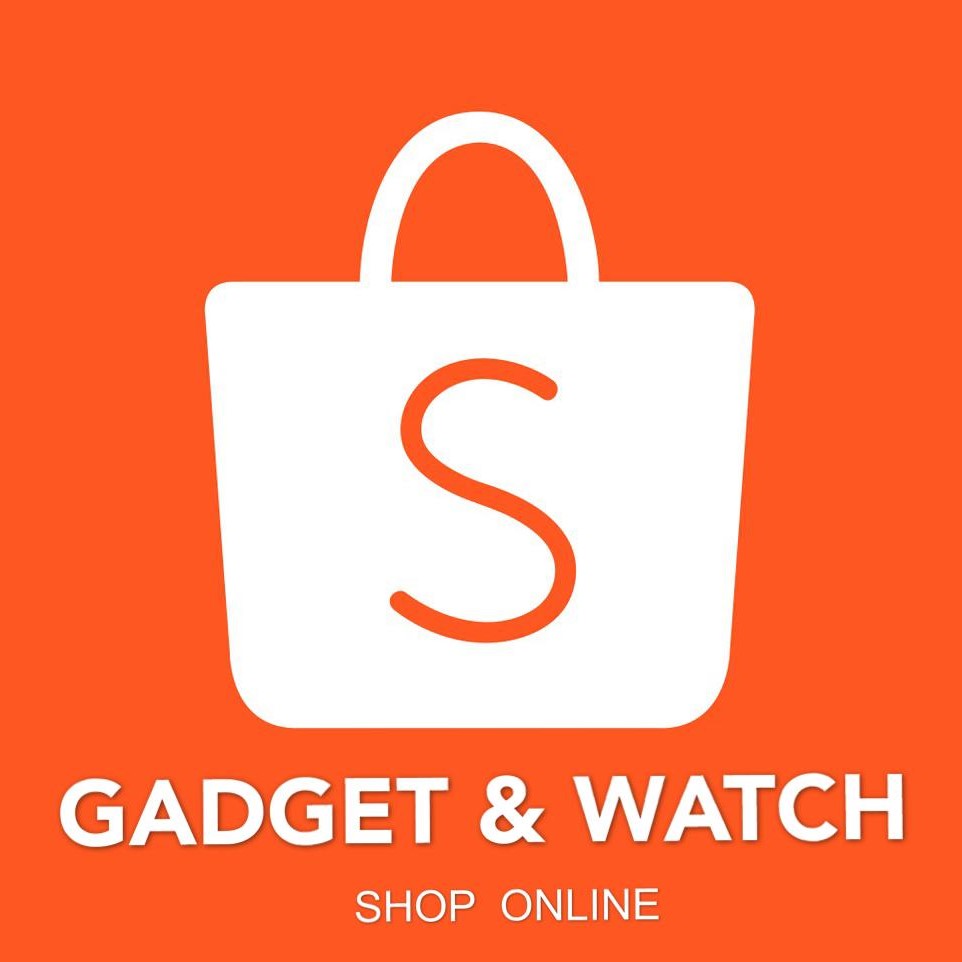 HOW IT WORKS?
LET'S SAVE & EARN WITH ANY DISCOUNT
JOIN THE VIBE
EXCITING APP IS ON THEIR WAY!