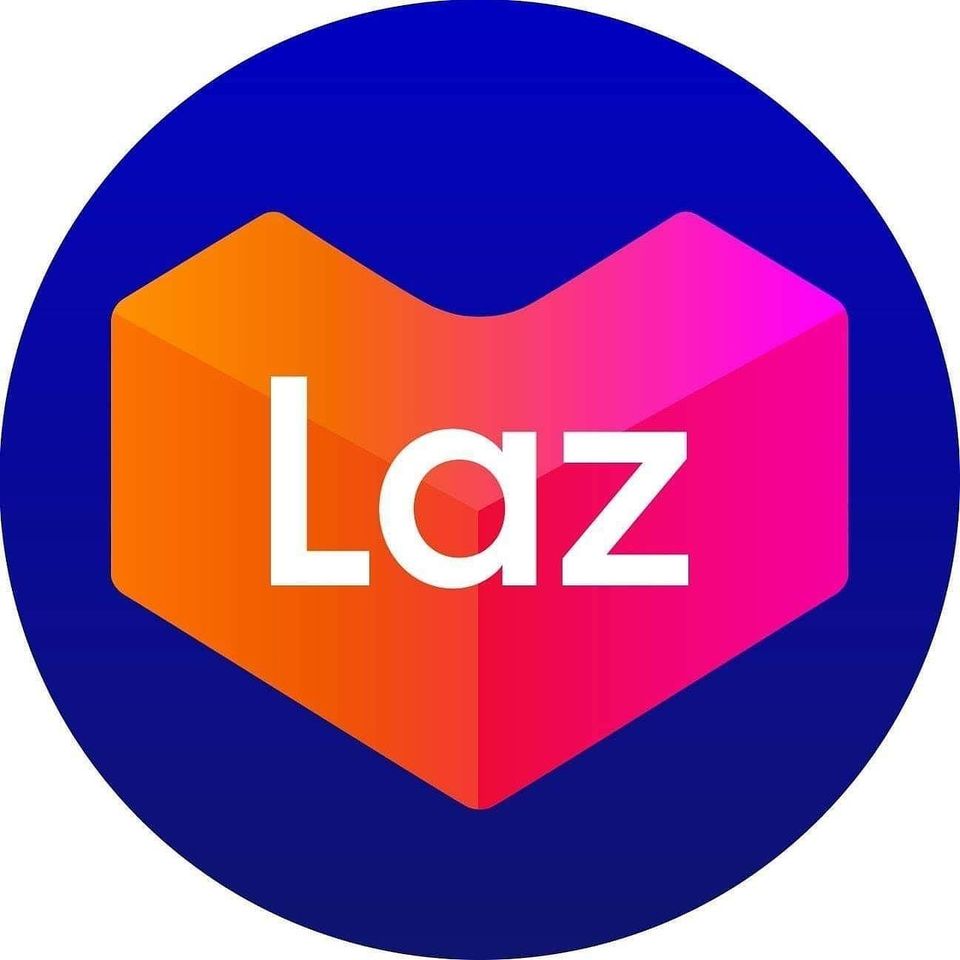 Shop Now
1.00 % Rebates
Lazada Malaysia
When will I get back my Rebates?
Purchase
Tracked in
Confirmed in
When will I get back my Rebates?
Purchase
Tracked in
Confirmed in
Category for 1.97% cash back:- 1. Travel 2. Beauty 3. Health 4. Men's Shoes and Clothing 5. Bags 6. Watches Sunglasses Jewellery 7. Women's Shoes and Clothing Category for 0.94% cash back:- 1. Bedding & Bath 2. Furniture & Organization 3. Groceries 4. Household Supplies 5. Kitchen & Dining 6. Lighting & Decor 7. Mother & Baby 8. Motors 9. Outdoor & Garden 10. Pet Supplies 11. Service Product 12. Stationery & Craft 13. Tools & Home Improvement 14. Toys & Games. 15. Services, Sports & Outdoors
Description
Lazada is pioneering e-commerce across some of the fastest-growing countries in the world. It offers a fast, secure and convenient online shopping experience with a broad product offering in categories ranging from fashion, consumer electronics to household goods, home appliances, toys, sports equipment and much more. As a popular shopping platform, Lazada strives to provide its customers with the best possible offering including multiple payment options, free returns and extensive customer service and warranty commitments. Since its launch in 2012, Lazada has cemented its position as the number one online shopping platform in South East Asia with presence in Malaysia, Singapore, Thailand, Vietnam, Indonesia and the Philippines.
Terms and conditions for above Rebates
T&C:- 1. Click "Shop Now" button before you clear your cart. 2. Rebates only qualified for purchases made on "LAZADA APP". 3. The Rebate stated is applicable for existing Lazada customers. 4. MyAnyDiscount's "Shop Now" button must be the last link you clicked before making your purchase or checkout payment. If other website links are clicked after clicking through MyAnyDiscount, your rebates will not be tracked. 5. Do not switch in and out in-between websites/apps after starting your Shopping Trip via MyAnyDiscount. 6. Do not close the app until the Order Confirmation page is fully loaded. 7. Please return to MyAnyDiscount and click through the merchant again if you wish to make a new transaction from different stores. (E.g. if you are making 2 separate transactions from the merchant, you are required to click through MyAnyDiscount 2 times, each time before a new purchase is made )